Ranthambore National Park is located in Sawai Madhopur at the junction of the Aravalli and Vindhya hill range, which is the part of Rajasthan state. Because of its location, this is one of the finest places to explore wildlife and especially tiger safari. However, the park covers an area of Approximately 400 sq Km and it was declared a wildlife sanctuary in 1957 and became the protection of "Project Tiger" in 1974 and it has got status of a National Park in 1981.
In addition, the National Park and Tiger Reserve was once the private game reserve for the royal family of Jaipur. It is located 155 km from Jaipur. The park is diverse topography with a mix of rolling hills and crags, meadows, lakes and rivulets. The conclusion, the park offers some of the finest opportunities for sighting the magnificent tiger, Apart from the tiger, other wildlife in the park includes sloth bear, leopard, jackal, fox, hyena, Indian wolf, sambar deer, blue bull antelope or nilgai, rhesus macaque, langur and an incredible variety of birds. The 10th century Ranthambore fort dominates the landscape of this dry-deciduous forest.


There are many water bodies located all over the park. Which provide the perfect relief during the extremely hot summer months for the forest inhabitants. There are many ruins of bygone eras all over the jungle, which give it a unique, wonderful flavour of Nature, history and wildlife. However, this park is mainly famous for tiger safaris because tigers here are famous for being seen in the daytime too, due to their lack of fear of human presence in vehicles. It is the best place for wildlife photography as well.
In addition, they also provide an excellent accommodation and internal transportation facilities. The park remains open from October to May and remains closed for three months July, august and September. In conclusion, the best months to visit Ranthambore national park are November December and February. The entry fee for this park is completely depends on how you want to do safari, like  Canter safari, jeep safari.
1 For canter safari cost is around 2500 – 3000 Indian Rupee.
2  For jeep safari cost is around 8000 – 12000 Indian Rupee.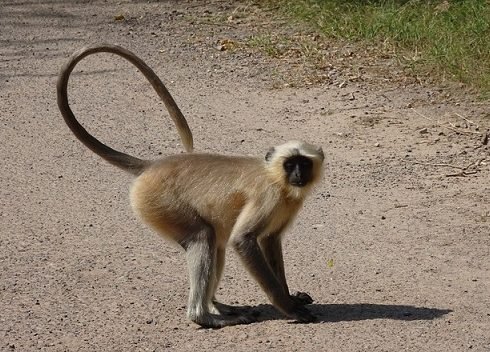 One can visit this park from October to May. Note:- June, July, and August
it remains close( need to check before travelling)