Jaipur ( A cultural city)
Jaipur, is a fantastic city in terms of culture and heritage. However, it is not only a perfect destination for tourism but it has many other things to offer. Moreover, Jaipur is famous for colorful puppets, bandhni sarees to silver jewellery and lac bangles. In addition, local cuisine, are very famous which comprising lal maas, dal-bati churma and other amazing recipes.
Today, thousands of tourists from the world come to explore its vibrant streets, Bazaar, forts, delicious food. They experiencing its rich culture and tradition. In short, tourists will find every where a nice charming confluence of tradition and modernity. In conclusion, some old shops rubbing shoulders with new malls without ever detracting from the city's essence is just awesome.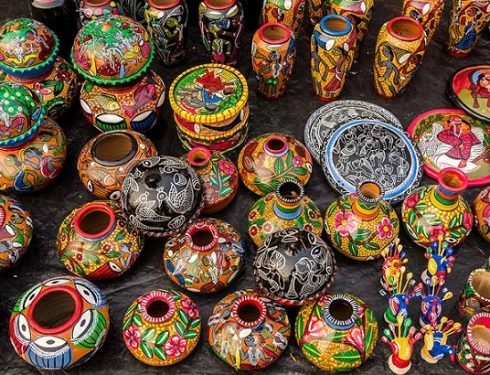 Jaipur is also known as ''pink city'' and is the capital of Rajasthan, it has received this name pink city because of Red Sand stone. There are many forts and palaces which is the symbol of royalty of Rajasthan. Jaipur's bazaars sell leather shoes, blue pottery, tie and dye scarves and other exotic wares.
Maharaja Jai Singh II was the founder of Jaipur city in 1727 AD and architect Vidyadhar Bhattacharya has designed it in the early 18th century. Through the years this city has transformed into a metropolis while continuing to retain its old charm as well.
However, there are many beautiful places to explore in Jaipur. The most famous we are mentioning here, Amer fort, Jaigarh fort, Nahargarh fort, Jantar Mantar, Hawa Mahal, City palace and museum. One must try to visit Elephantastic, Bapu Bazar, Albert Hall, Night visit of market between 7:00 pm – 9:00 pm(must to do).
In addition, best time to visit from September to April. However, you can visit any time because every time you travel to Jaipur, you will definitely find something interesting.